Description
WHAT'S NEW
V-Ray Next for Modo — Now Available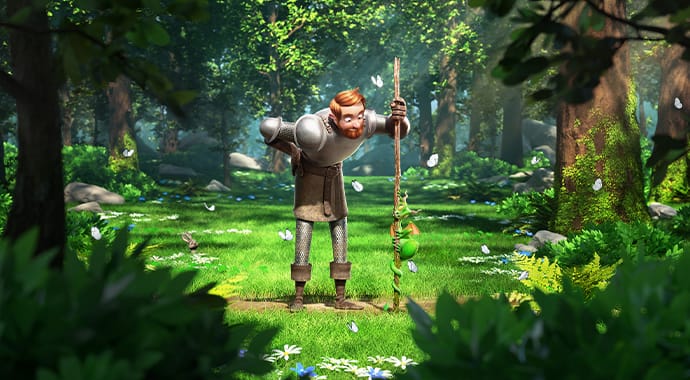 © Peter Sandeman & Tom Booth
Design more, click less
V-Ray Next for Modo features lighting workflows that leverage adaptive learning techniques, allowing you to save time and efforts with the analysis of your scene. V-Ray also allows for a smooth transfer of assets between Modo and other applications such as 3ds Max and Maya enabling you to finalize your scenes in your preferred environment.
Render faster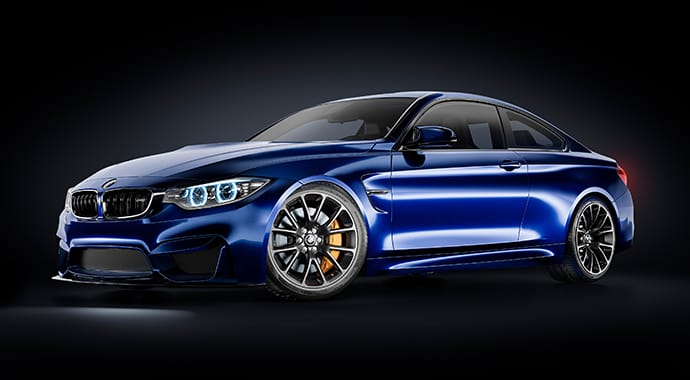 © pixelwerk
Massive speed boost in V-Ray GPU
V-Ray Next for Modo introduces new GPU architecture to achieve superior performance. New shaders pump up the render speed too and in addition GPU becomes 2x faster. Plus with the improved V-Ray Denoiser, you can denoise each render element for even more control in post-production.
Smarter effects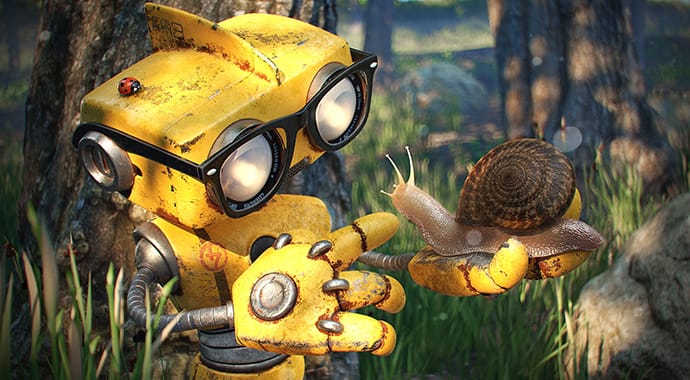 © James Darknell
Create stunning artwork with new powerful effects
Spice up your designs with some new lens and motion blur effects common for digital and cell phone cameras. V-Ray Next for Modo also comes with new options for advanced line control enabling you to create non-photorealistic, cartoon and cel-shading effects.
Payment & Security
Your payment information is processed securely. We do not store credit card details nor have access to your credit card information.