Description

V-Ray Next for Rhino, update 1
Faster interactive rendering. Improved material workflows. Powerful Grasshopper functionality. And more.
V-Ray Next for Rhino, update 1 is packed with useful features for easier material workflows, faster interactive rendering and powerful new functionality for creating animations in V-Ray for Grasshopper.
V-Ray Next for Rhino introduced a completely overhauled Asset Management System, a number of performance optimizations across the board and an array of new tools to make it much easier to manage your scenes — even the crazy complex ones.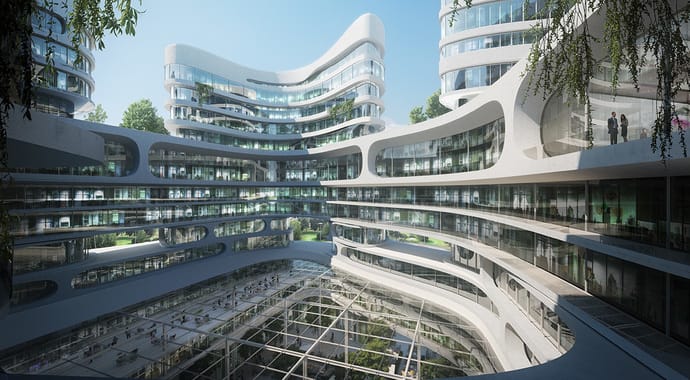 Flying Architecture © Zaha Hadid Architects
Enhanced material workflow
The latest V-Ray update features even tighter integration with Rhino. Now, you can create V-Ray materials directly in Rhino's Materials panel. In addition, you can easily apply materials with a simple drag and drop directly onto scene objects or layers.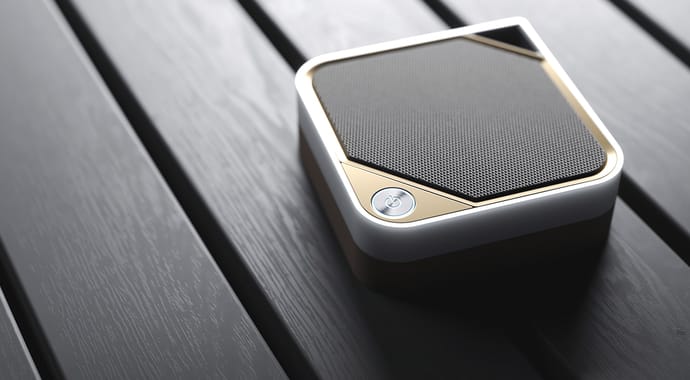 Smart functionality
V-Ray Next, update 1 adds support for the Cryptomatte render element, which makes it easier to select objects for post-production. The V-Ray color picker also introduces a Kelvin temperature slider, which automatically provides a corresponding RGB color.
Supercharge Grasshopper
© Robert Juchnevic
Superior Grasshopper support
Do more in Grasshopper than ever before and take advantage of new powerful capabilities. Update 1 introduces features that enable you to create even more advanced animation setups. In addition, you can now export V-Ray scenes and geometry files based on Grasshopper definitions.
Render faster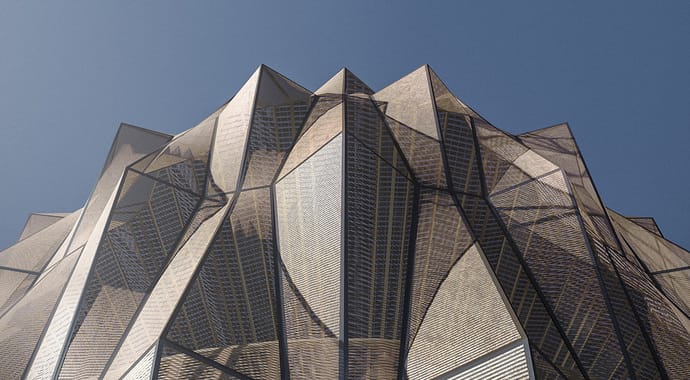 Flying Architecture © UNStudio
Performance optimizations
V-Ray Next for Rhino comes with a handful of speed boosts across the board. The latest update features more responsive CPU interactive rendering when editing scene camera, lighting and materials, as well as a new Light Cache algorithm for improved animation behavior.
Payment & Security
Your payment information is processed securely. We do not store credit card details nor have access to your credit card information.