Description
MORE THAN TEXTURES
VRscans provides a photorealistic level of quality and real-world responses to lighting conditions.
STOCK OR CUSTOM
VRscans shine right out of the box. Use them as perfect copies of real materials, or as accurate references to build your own.
FASTER WORKFLOW
Photorealism with a simple drag-and-drop. Shaders that took hours to perfect are now ready in a couple of clicks.
A PERFECT MATCH
The confidence that your 3D objects will look exactly as they would in the real world.
V-RAY NATIVE
VRscans are engineered by the same team that created V-Ray. The two products work together seamlessly.
WIDE CHOICE
Choose from more than 1000 pre-scanned and ready to use materials. Or send us your own
samples and we can scan them for you.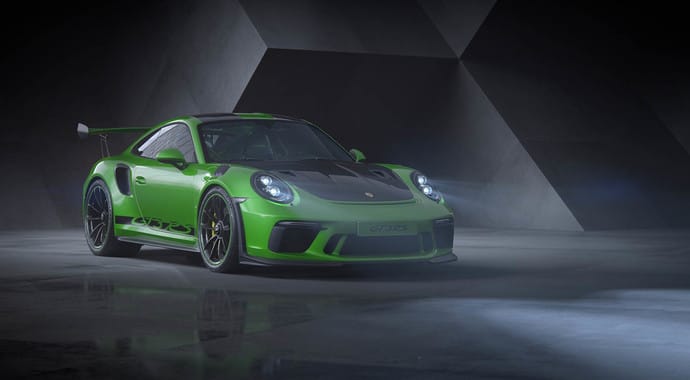 © André Matos
GPU support
VRscans are now compatible with V-Ray GPU for increased performance and flexibility.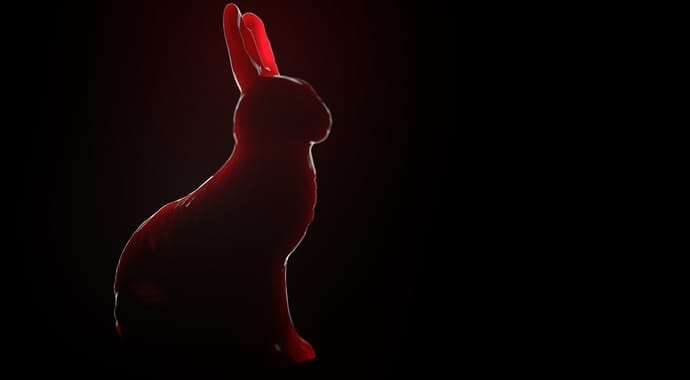 Volumetric translucency
VRscans materials can now capture translucency in volumetric materials with varying thickness.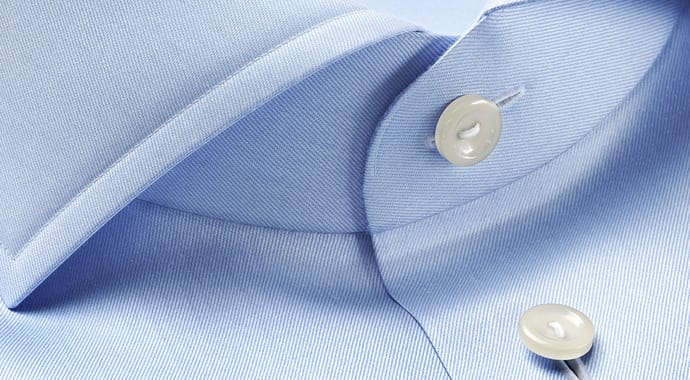 © Rapid Images
INCREDIBLY PHOTOREAL
VRscans uses high-quality hardware to capture the material's texture in exceptional quality. No loss of detail, fidelity, or color.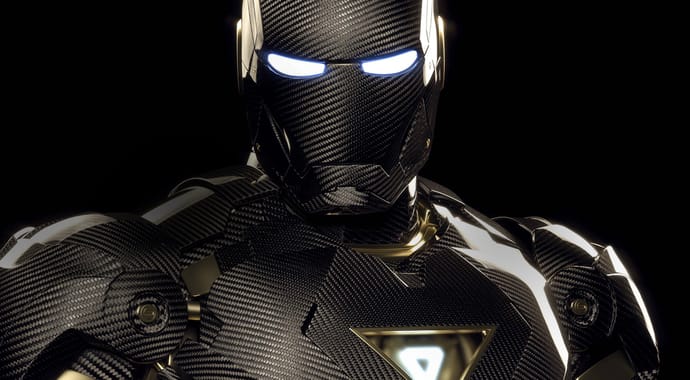 © Luca Veronese
PHYSICALLY ACCURATE
VRscans are created from thousands of images, capturing a material's bidirectional texture function (BTF), recreating a material's true surface appearance and response to light.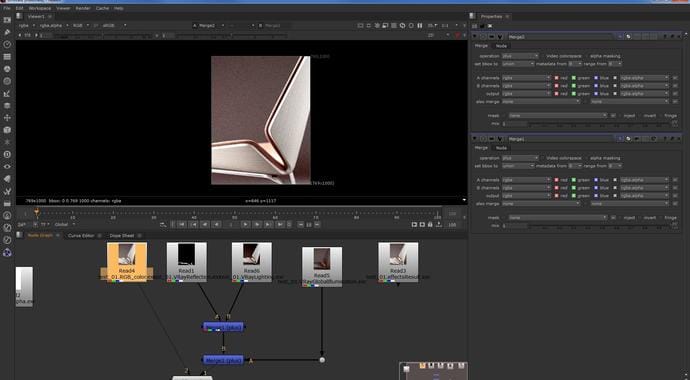 Render Elements
VRscans now support separation into several render elements: clear coat reflections, direct light, indirect lighting by spawned rays, opacity and received caustics stored.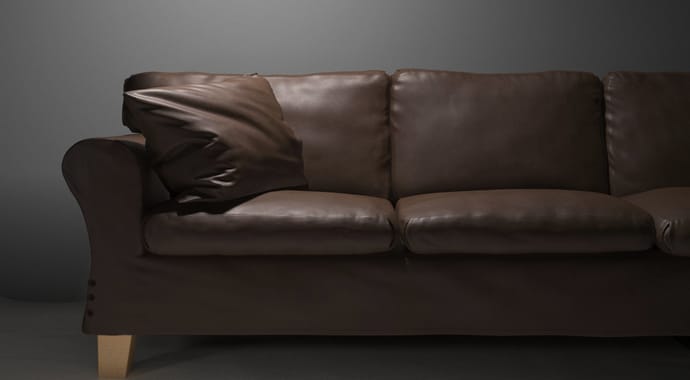 Triplannar Mapping
VRscans mateirals can now be applied by proprietary triplannar mapping, which removes the need for explicit UV mapping.
VRscans require no prior material-building knowledge, or use of reference materials.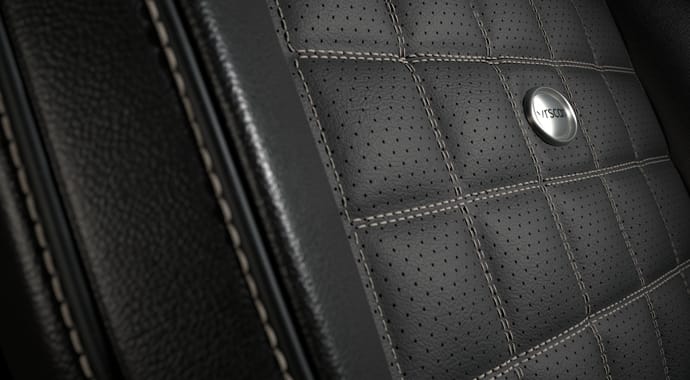 Seamlessly tileable
VRscans materials repeat without joins.
Fine-tune the appearance of materials directly in Max or Maya.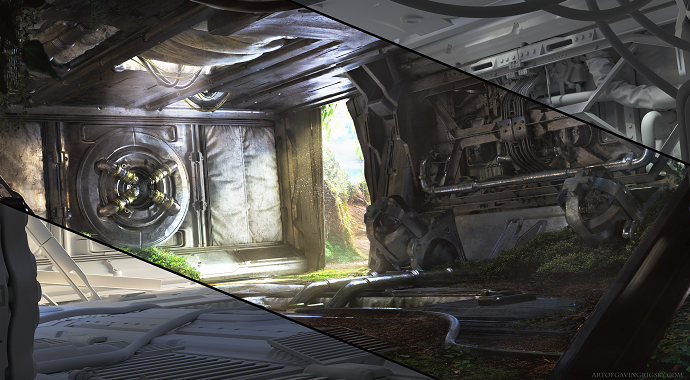 Gavin Grigsby
Built for V-Ray
Render with V-Ray directly from your preferred content creation platform. Now available in 3ds Max, Maya, SketchUp, Rhino, Revit, Modo and Houdini.
Render a wide variety of physical materials including plastic, leather, stone, metal, wood, and fabric.
Simulate the look of highly-detailed car paint, complete with orange peel and clear coat.
Render complex reflective and holographic surfaces.
The industry's first technology capable of scanning & rendering translucent materials.
Payment & Security
Your payment information is processed securely. We do not store credit card details nor have access to your credit card information.