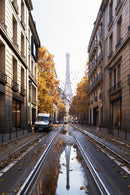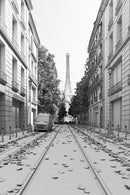 Description
Entry price is valid to 10th of October. Collection is available to download now.
City or the beach? Why not both? Two scenes - two different exteriors, one for your city visualizations and one for creating a calm beach resort scenes. Thanks to Archexteriors vol. 41 you can save time by using it's 78 detailed assets or use these scenes as nice enviroments for your project. The scenes are compatible with Vray 6 and 3ds max 2019 or higher.
The files are packed into 7zip format, you need to follow these steps to extract them properly:
1. Download all files to one folder
2. Use WinRAR or 7-zip for unpacking.
3. Unpack only the first file from each archive (the file with .001 extension). The rest of the files will be unpacked automatically.
Formats: max Software: *.max - 2019 or higher Renderers: V-Ray *.max - 6.0
Payment & Security
Your payment information is processed securely. We do not store credit card details nor have access to your credit card information.