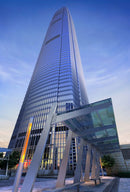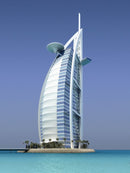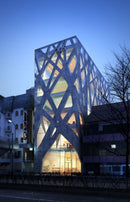 Description
Click here to view PDF catalog
Take a look at these 10 fully textured scenes with professional shaders and lighting ready to render.
All scenes are prepared only for V-Ray 1.5 SP1 or higher with 3ds max 9 or higher.
Recommended system specification: Intel Core Duo with 4GB of RAM, and 64bit system.
Formats
max

Software
*.max - 9 or higher

Renderers
V-Ray *.max - 1.5 SP1 or higher
Payment & Security
Your payment information is processed securely. We do not store credit card details nor have access to your credit card information.