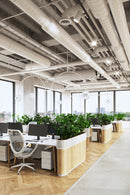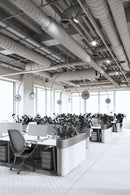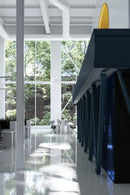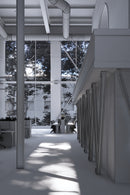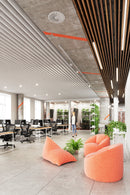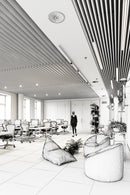 Description
Archinteriors vol. 65 collection includes 5 professional, high quality scenes of modern apartments where you can find living room and kitchen interiors. All scenes are filled with furniture and props, handmade with a great attention to details. You can use them as a base for your visualizations or as a model resource for your projects. Scenes are prepared for V-ray with 3ds max and are ready to render.
Presented scenes were rendered in V-ray with 3dsmax.
All scenes and models included.
FBX, VRSCENE and VRMAT formats included.
32 GB RAM is strongly recommended to use this collection
The files are packed into 7zip format, you need to follow these steps to extract them properly:
1. Download all files to one folder
2. Use WinRAR or 7-zip for unpacking.
3. Unpack only the first file from each archive (the file with .001 extension). The rest of the files will be unpacked automatically.
Formats: max, fbx, vrscene, vrmat Software: *.max - 2018 or higher Renderers: V-Ray *.max - 6.0
Payment & Security
Your payment information is processed securely. We do not store credit card details nor have access to your credit card information.