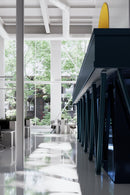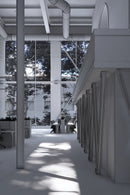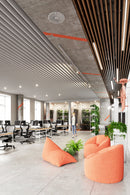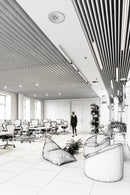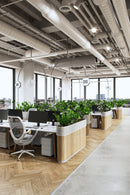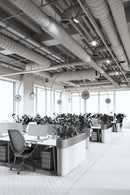 Description
Archinteriors vol. 66 for C4D collection consists of 15 scenes of public interiors - galleries and office spaces. Each scene includes the necessary furniture and equipment required for this type of interior. They are ready to use as a base for your visualizations, are fully textured and include materials, lighting setup and two cameras settings. Scenes are prepared for V-ray with Cinema4D and are ready to render.
Presented scenes were rendered in VRAYforC4D.
All scenes and models visible on renders are included.
C4D, FBX and OBJ formats included.
32 GB RAM is strongly recommended to use this collection
The files are packed into 7zip format, you need to follow these steps to extract them properly:
1. Download all files to one folder
2. Use WinRAR or 7-zip for unpacking.
3. Unpack only the first file from each archive (the file with .001 extension). The rest of the files will be unpacked automatically.
Formats: fbx, obj, c4d Software: Cinema 4D - R21 Renderers: VrayforC4D - 6
Payment & Security
Your payment information is processed securely. We do not store credit card details nor have access to your credit card information.