Description
Connection Plug-in Only - HDR Light Studio 5 Standalone Required
Bunkspeed Connection

HDR Light Studio provides a fast and precise way to light a 3D model. The lighting design is saved as a high dynamic range, high resolution environment map. If you purchase the connection license, you can see the lighting evolve in your Bunkspeed render as you shape the lighting in HDR Light Studio.
 
Connection Features

Shared Map
HDR Light Studio's environment map (canvas) is shared with Bunkspeed. During the lighting process a lower resolution map is used for interactive speed. For the final production rendering in Bunkspeed - a full resolution, high dynamic range image is generated and passed through the connection.

Click to Light
Purchasing a connection allows artists to click on the model within Bunkspeed viewports to position lights on the map.

Embedded Projects
The HDR Light Studio lighting project is embedded within the Bunkspeed scene file. So the scene lighting can be reloaded and edited in the future.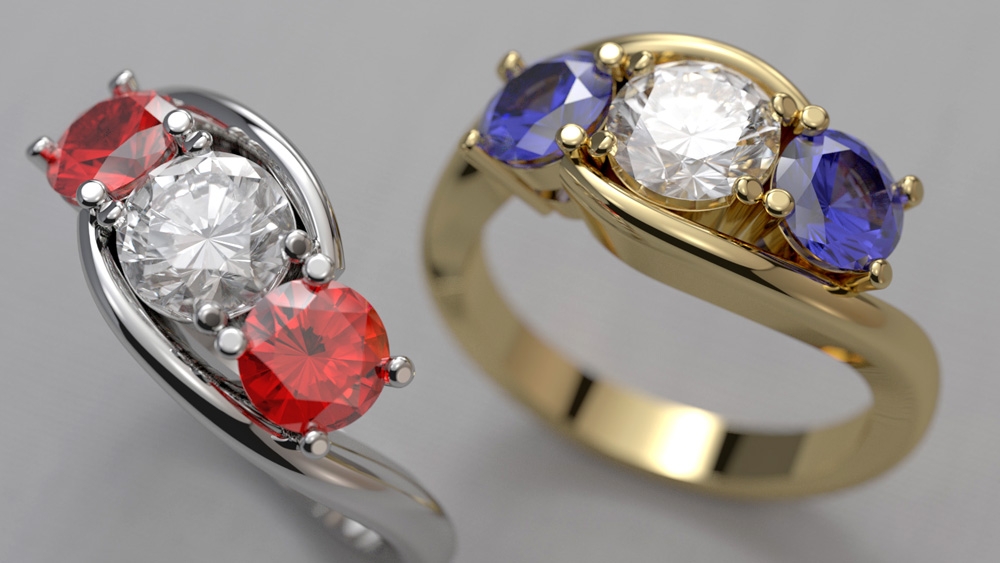 Made with Bunkspeed and HDR Light Studio


Payment & Security
Your payment information is processed securely. We do not store credit card details nor have access to your credit card information.