Description
QUALITY
V-Ray for Revit lets you render professional, high resolution images with realistic lights, materials, and cameras.
POWER
V-Ray for Revit is built to handle your biggest building models.
SPEED
V-Ray is fast. Render quickly and make design decisions faster.
DESIGN
V-Ray for Revit is made for designers. It's fast to set up, with no complicated settings and no training required.
SMART INTEGRATION
V-Ray for Revit works right in Revit. No import or export needed.
THE INDUSTRY STANDARD
92 of the top 100 architecture firms in the world render with V-Ray every day.
WHAT'S NEW
V-Ray 3.7 for Revit now available
Now with support for live geometry changes, you can render your full scene while you design.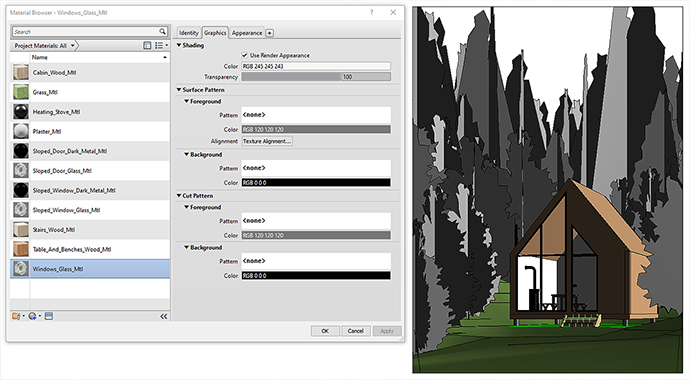 Revit 2020 support
Now compatible with Revit 2020 and its new Glazing material type.
Free update for V-Ray 3.x for Revit customers
Payment & Security
Your payment information is processed securely. We do not store credit card details nor have access to your credit card information.