Description
WHAT'S NEW
V-Ray 5 for Maya

V-Ray for Maya features V-Ray Scene Intelligence, accelerated IPR workflows — and supercharged, now-twice-as-fast GPU production rendering. The net result is the smartest, most powerful version of V-Ray that's up to 7x faster.
This update includes support for Maya 2019, Memory tracking, Cryptomatte masks for VRayProxy sub-objects, Faster geometry export for quick render startup plus a number of important refinements.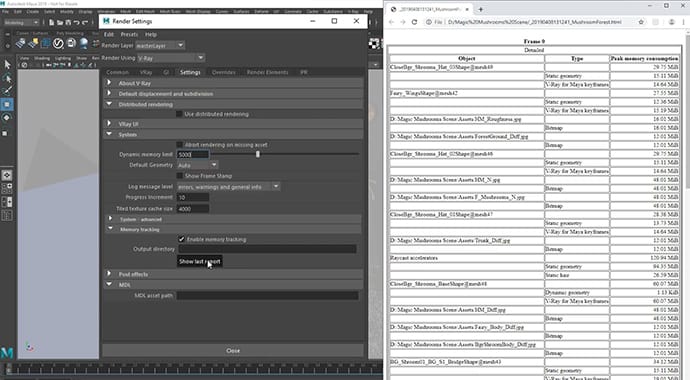 New — Memory tracking
Easier to optimize your scene with new memory usage report for textures and objects.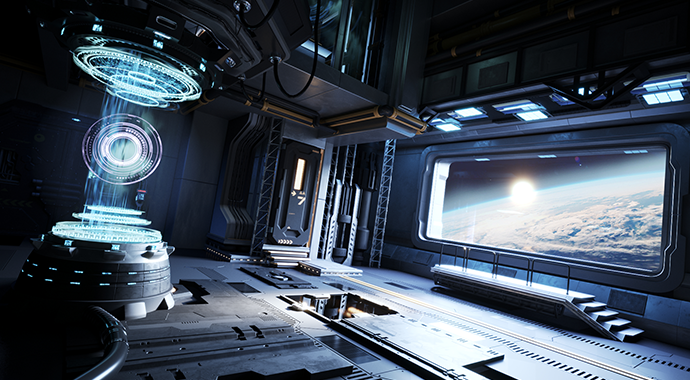 Adaptive Dome Light
Faster, cleaner and more accurate image-based environment lighting based on V-Ray Scene Intelligence.
Faster IPR
Redesigned IPR for faster feedback and continuous updates.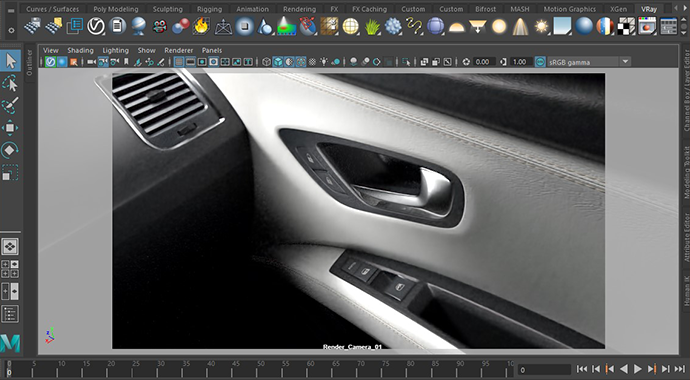 AI Denoiser in Viewport IPR
The NVIDIA AI denoiser is now available for interactive rendering with V-Ray IPR in the viewport.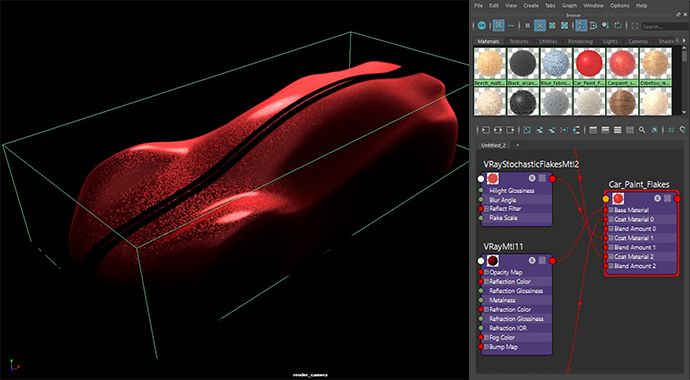 Debug shading/Isolate selected
Quickly isolate selected textures and materials to help debug large shading networks in IPR.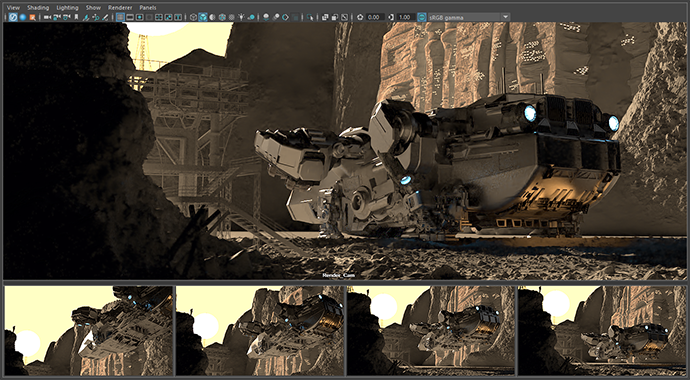 Playblasts with Viewport IPR
Create high-quality previz and animation tests via Playblasts with Viewport IPR.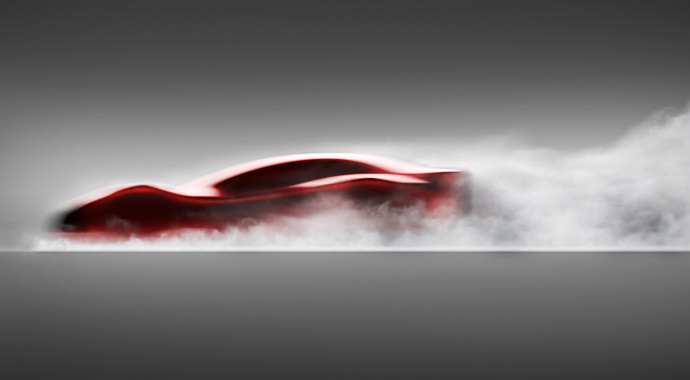 2x faster GPU rendering
Fast new GPU rendering architecture that now supports more high-end production features.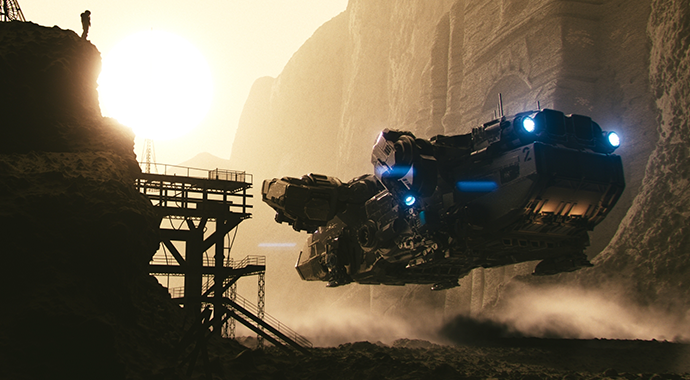 GPU Volume Rendering
V-Ray GPU now supports blazing fast rendering of volumetric effects like smoke, fire and fog.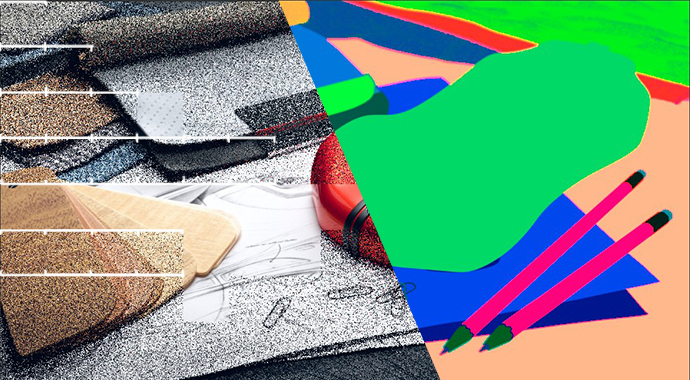 GPU bucket rendering
Adds support for Cryptomatte render elements.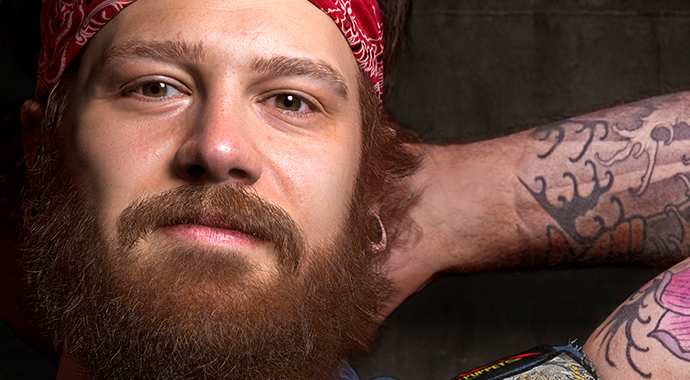 © Ian Spriggs
Physical hair material
Render more realistic-looking hair with accurate highlights and new glint and glitter controls.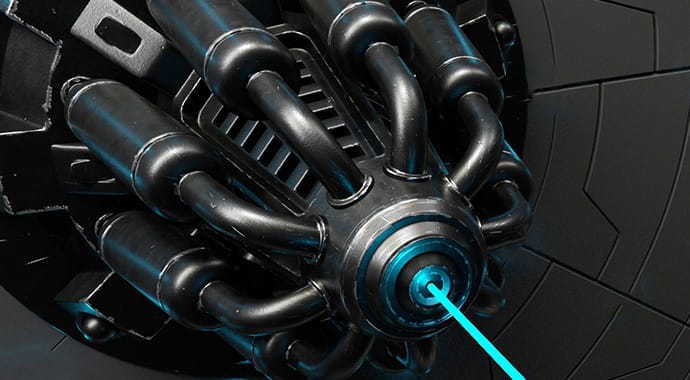 Metalness
The V-Ray Material adds support for PBR shaders with new Metalness reflection controls.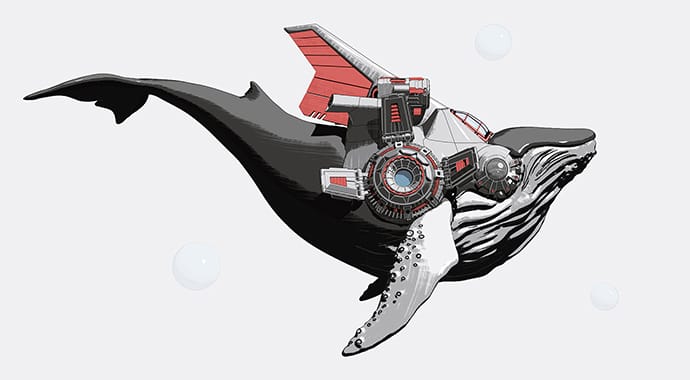 Toon shader
Easily create non-photorealistic, cartoon and cel-shading effects. Now with new options for advanced line control.
Payment & Security
Your payment information is processed securely. We do not store credit card details nor have access to your credit card information.