Description
QUALITY
Top artists and studios use V-Ray every day to render world-class imagery and visual effects.
POWER
V-Ray adds production-proven lighting, shading and rendering capabilities to Nuke's powerful compositing toolset.
SPEED
Save time by making look development decisions on the fly, and output final frames faster by rendering directly in post.
CREATIVE CONTROL
V-Ray for Nuke gives you full control over lighting, shadows, reflections and more – without any back and forth with 3D.
SMART INTEGRATION
V-Ray fits seamlessy into Nuke's native, node-based workflow.
AN INDUSTRY STANDARD
V-Ray's Academy Award winning ray traced renderer in Nuke's industry standard compositing application gives artists the best of both worlds.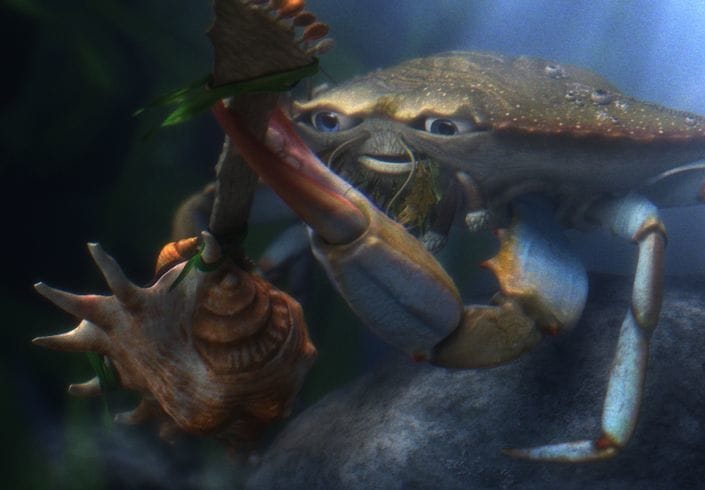 © Curv
THE BLUES CRAB
Curv
Find out how the features of V-Ray for Nuke gave director Ari Rubenstein complete creative control over his game-changing short film.
DEMO PROJECT: SCI-FI CITY BY Shahin Toosi
Compositing artist Shahin Toosi shares how to get started quickly in V-Ray for Nuke and walks through the steps of layout and lighting for the Sci-fi City project.
Part 2 of the Lighting overview demonstrates setting up the Basic Holdout and Deep Renders in V-Ray for Nuke.
Learn how to develop the look of your materials in V-Ray for Nuke and how to bring in shaders from other V-Ray-enabled applications like 3ds Max, Modo and Maya.
Discover how to get the most from your renders in V-Ray for Nuke, with tips to output through V-Ray Standalone.
V-Ray Next for Nuke — Now compatible with Nuke 11.3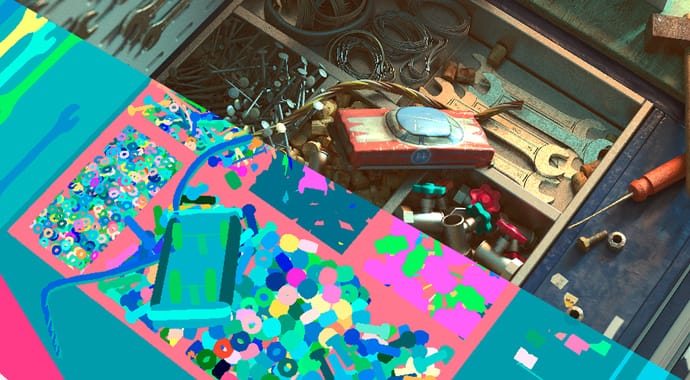 GPU RENDERING
You can now take advantage of faster multi-GPU performance on workstations, plus added support for Cryptomatte render elements.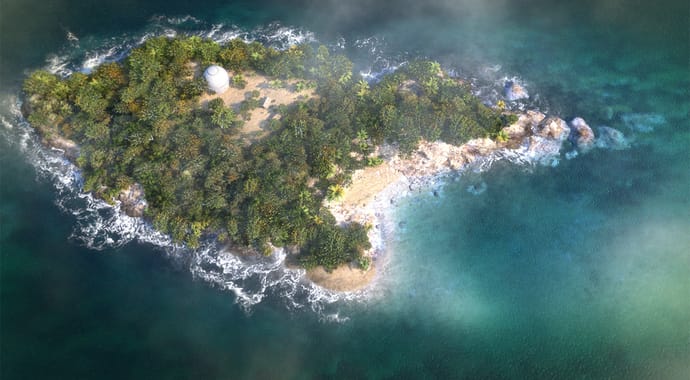 V-RAY SCENE ASSETS
Extract and reuse individual objects from a V-Ray vrscene file. If you need more control, you can define a set of objects to generate a reusable and customizable VRayScene asset.
Payment & Security
Your payment information is processed securely. We do not store credit card details nor have access to your credit card information.