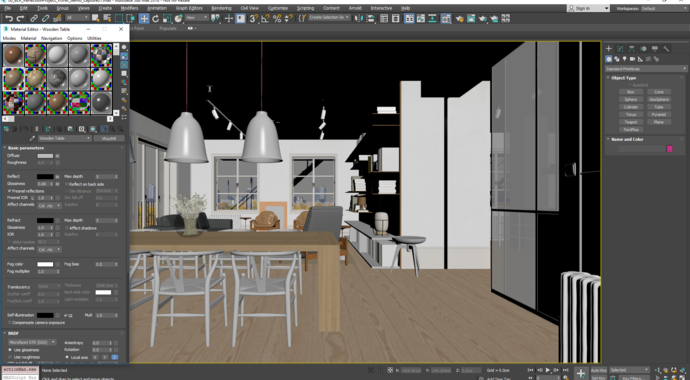 USE THE WORKFLOW YOU ALREADY KNOW
To bring a V-Ray scene into Unreal is simple.
Create the scene the same way you normally do using V-Ray for 3ds Max, Maya and SketchUp. Then, export a V-Ray scene from your host application and import it using V-Ray for Unreal.
That's it, you're in — without needing to be a game engine expert.